Enjoy Savings and Premium Service as a Subscriber
Many of our audience members enjoy the savings and flexibility of our SUBSCRIPTION program. You are not limited to specific nights or times.
With a PATRON or SEASON Subscription you can make reservations for whichever performances you wish, and we will credit them to your subscription card. Your tickets will then be held for you at the box office. Come in for the show, pick them up and enjoy an evening of LIVE THEATRE!
Take advantage of substantial savings and premium customer service by subscribing today!
NOTE: Subscriber tickets can only be used for summer productions.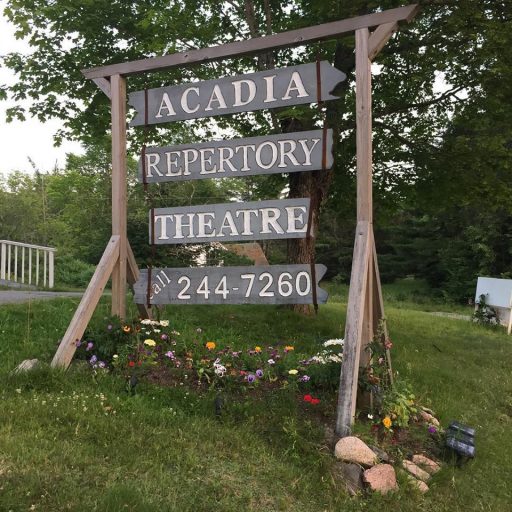 How to Become an ART Subscriber
Subscribe Online
Subscribe online through our secure and convenient online portal by selecting one of the options below. Please note: Season Subscriptions are no longer available for purchase for this season.
Subscribe by Check
ART accepts subscription requests through the mail — follow the instructions below to send your subscription request and payment.
Download and fill out this form  https://acadiarep.com/wp-content/uploads/2023/06/SUBSCRIBE.docx with the appropriate information.
Make a check payable to "Acadia Repertory Theatre." On the memo line of the check, please indicate that the payment is for a "Patron Subscription" or "Season Subscription."
Please mail your check and form to Acadia Repertory Theatre, P.O. Box 106, Mt. Desert, ME 04660
Subscribe in Person
ART staff is ready to help you setup your subscription at the Box Office! Just visit during open hours to subscribe in person.
Tue: 12-5 and 7-10 pm
Wed: 12-5 and 7-10 pm
Thu: 12-5 and 7-10 pm
Fri: 12-5 and 7-10 pm
Sat: 12-5 and 7-10 pm
Sun: 12-5 pm
Closed Mondays