Thank You For Your Support!
Anything you are able to donate is enormously helpful for our work. No donation is too small. And even simply buying tickets is enough, if that's all you feel you can do!
We only survived the plague year of 2020 through the generosity of nearly 100 donors, who gave anything from $10 to $4000 and thereby enabled us to pay the bare minimum so we could still be here in 2021. The awareness that has brought us, of just how many people value the work we do and our presence here on MDI, is profoundly moving to us all at the Theatre. Everyone please stay safe, and we'll see you soon in Somesville once again!
Acadia Repertory Theatre is a 501(c)(3) charitable organization and your donation is tax deductible to the extent allowed by law.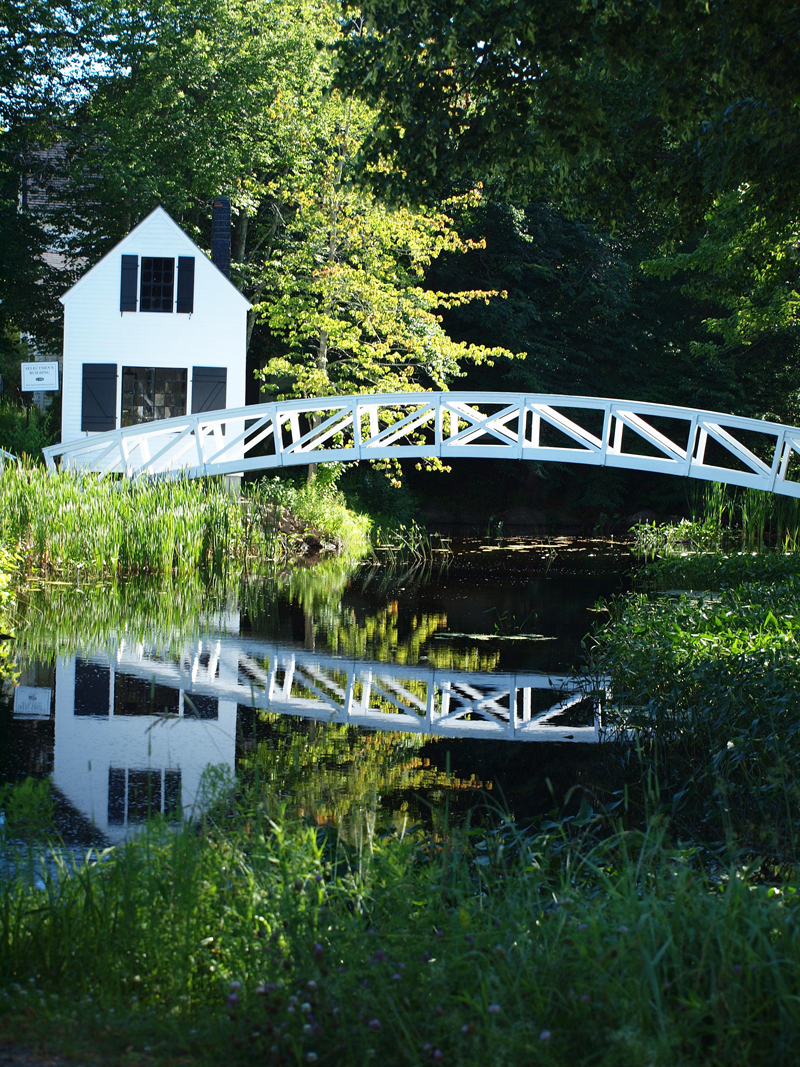 Donate Online
Submit your donation online through our secure and convenient online portal by selecting one of the options below.
Donate by Check
ART accepts donations through the mail — follow the instructions below to send your donation information and your check.
Download and fill out this form with your address and information on how you would like your name to appear in our Program Book and lobby display.
Make a check payable to "Acadia Repertory Theatre." On the memo line of the check, please indicate that the payment is a "Donation for ART."
Please mail your check and form to Acadia Repertory Theatre, P.O. Box 106, Mt. Desert, ME 04660
Donate In Person
ART staff is ready to accept your donation at the Box Office! Just visit during open hours to donate in person.
Tue: 12-5 and 7-10 pm
Wed: 12-5 and 7-10 pm
Thu: 12-5 and 7-10 pm
Fri: 12-5 and 7-10 pm
Sat: 12-5 and 7-10 pm
Sun: 12-5 pm
Closed Mondays