Frank Bachman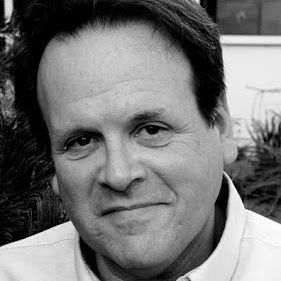 I am beyond thrilled to be part of the 50 th Season at
ART! This also marks my entering the "Ten Seasons Club"! Past shows
include: SHERLOCK HOLMES & THE JERSEY LILY, AND THEN THERE
WERE NONE, BUS STOP, SYLVIA, BAKERSFIELD MIST, and BLACK
COFFEE, to name a few. Productions at The Penobscot Theatre Co.
include: Elf, MAMMA MIA, 9 TO 5, and most recently QUEEN.
Congratulations to Acadia Rep and here's to another great season of live
theater on MDI!