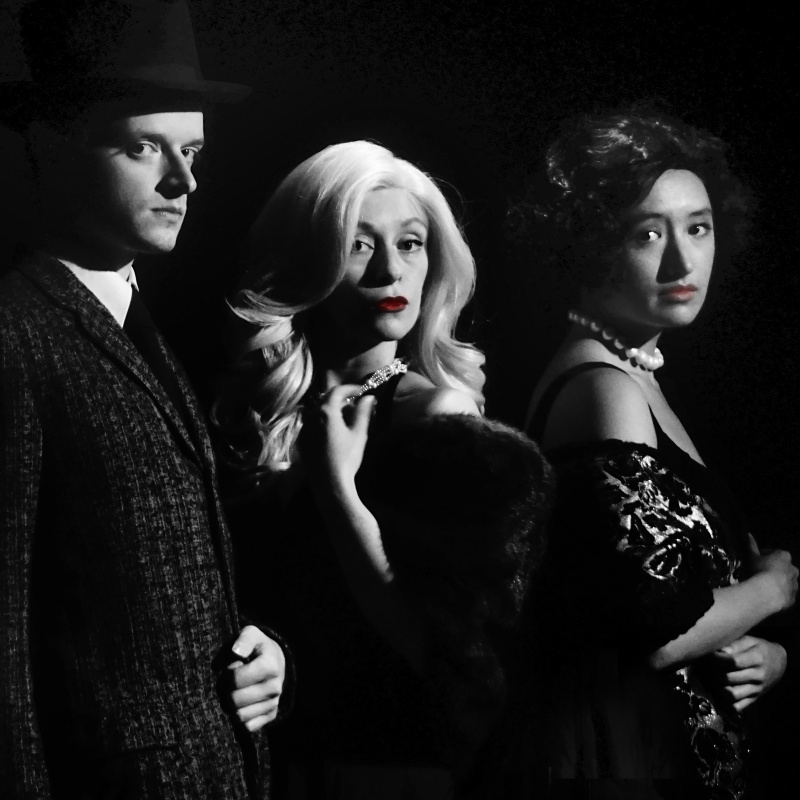 A classic Stage Noir!
Lee Warren thinks he has plotted the perfect murder. But is the one flaw he overlooked his own soul? A world premiere adaptation!
Note for people thinking of bringing children: DEAR MURDERER is dark in tone and occasionally gruesome. It contains adult discussion of love affairs that are sophisticated even by modern standards, although the language itself is straight out of 1946.