David Blais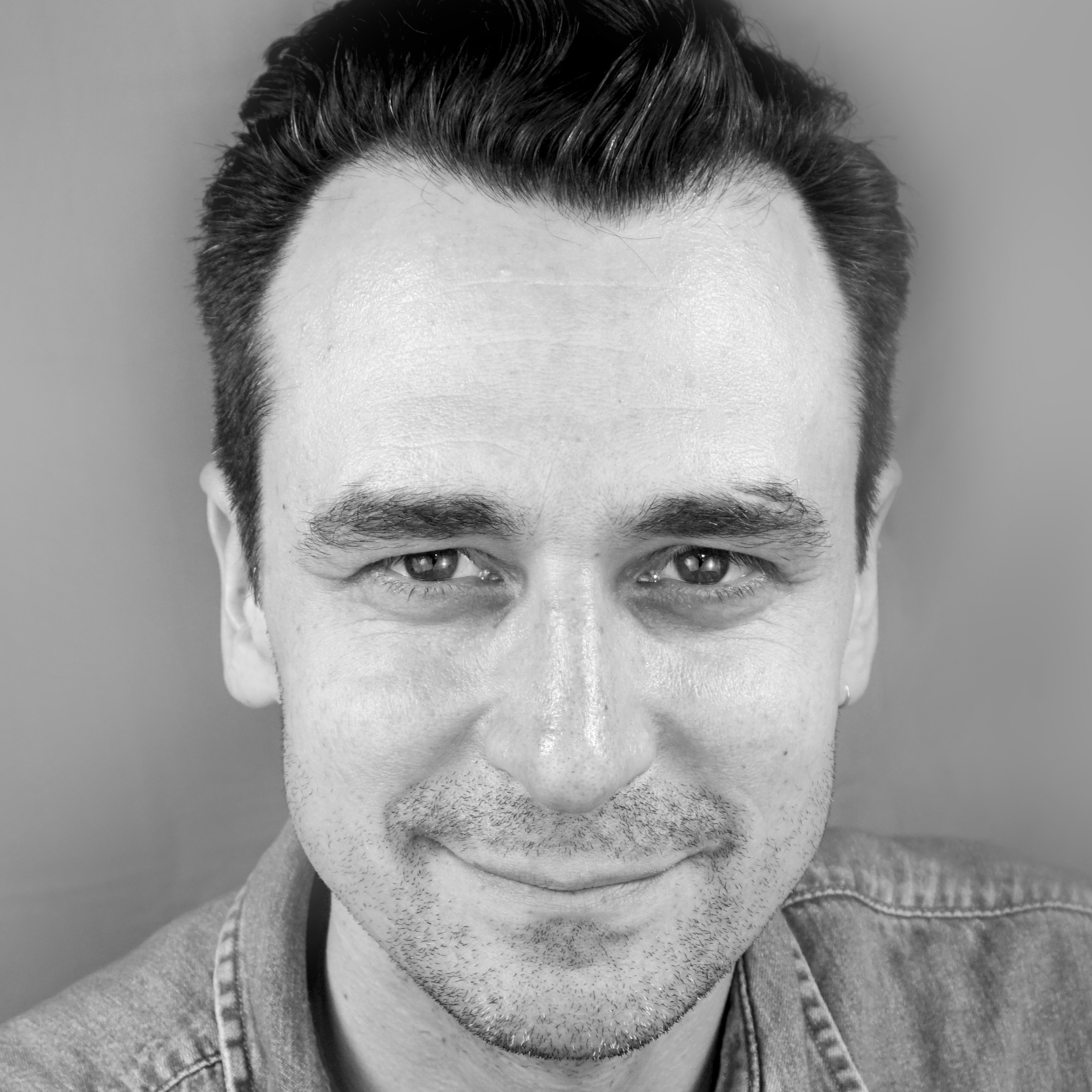 David has been part of the ensemble at the Acadia Rep and a lover
of MDI for the last 23 years. He was last seen at Acadia Rep in LIFESPAN OF A
FACT (2021). He directed the summer 2021 production of FULLY COMMITTED,
which was remounted as the rep's first winter production. Favorite Acadia productions
include TUESDAY'S WITH MORRIE, PROOF, THE PAVILLION, ON GOLDEN
POND, THE DAZZLE, SHERLOCK HOLMES AND THE CASE OF THE
JERSEY LILY, and MAIN STREET. Other work: When You Comn' Back Red Ryder
(Retro Productions) One Allotted Hour (Serious Collective), Henry V (Commonwealth
Shakespeare), Waiting for Godot (Gaity, Dublin, Ireland and Blackman, Boston).
Training: William Esper Studio.